This may be off-topic because it was never advertised: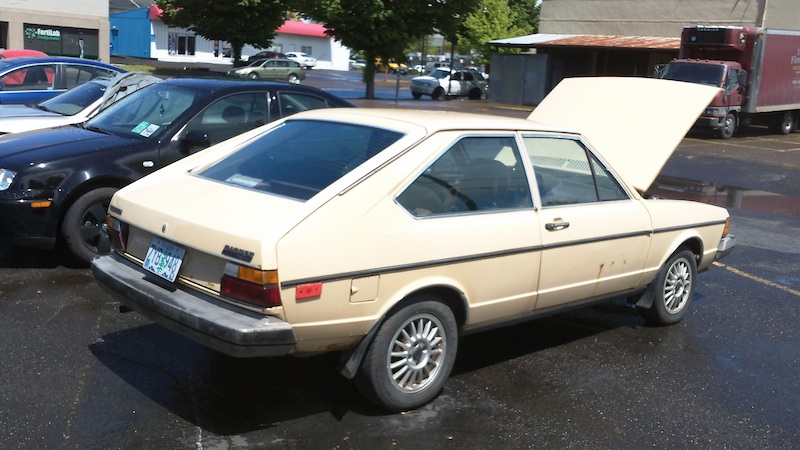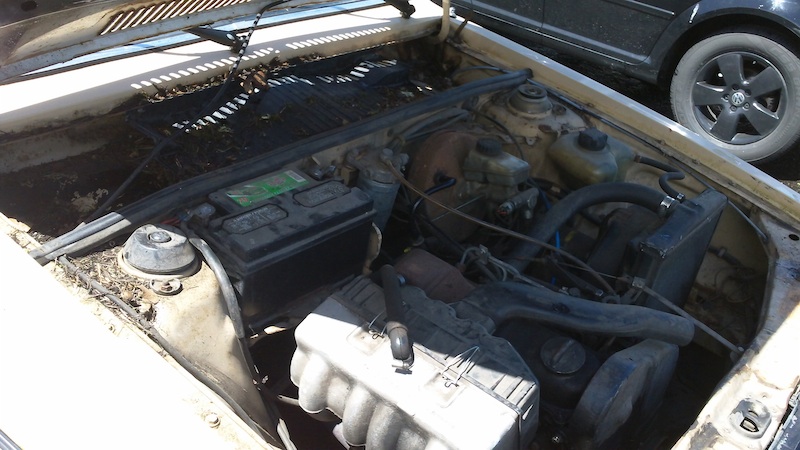 That's because I'm trading it for this set of wheels:
The asking price is $1500, I had the wheels advertised for $2000; it's supposed to get
40mpg
. We have a handshake deal that he won't sell it out from under me. I've known him for decades — He bought my 61 Panel van.
Once the transaction is perfected, it gets 'Pacific Wonderland' plates.