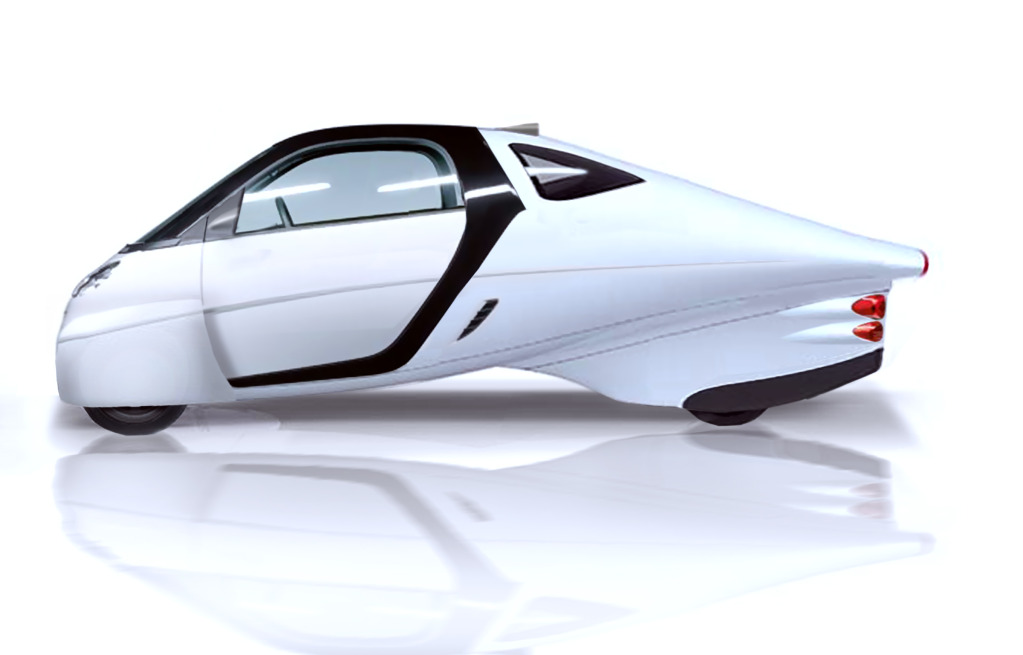 Recently, I challenged members of the EcoModder forums to design an aerodynamic Smart Fortwo concept car. The results were very impressive.
The parameters of the challenge were that the car must be based on the standard Smart Fortwo Coupe and keep the styling of the car consistent. Other than that members could go wild with any sort of ecomod they wanted.
Entries ranged from conservative wheel skirts and discs to full boattails to the Smartera, pictured above. The Smartera, cleverly combining the Smart styling and shape into the Aptera body was the clear winner, both for being ingenious and incredibly aerodynamic. Congrats, botsapper!
To see the rest of the entries check out the image gallery below.
[imagebrowser=9]
Popularity: 11% [?]