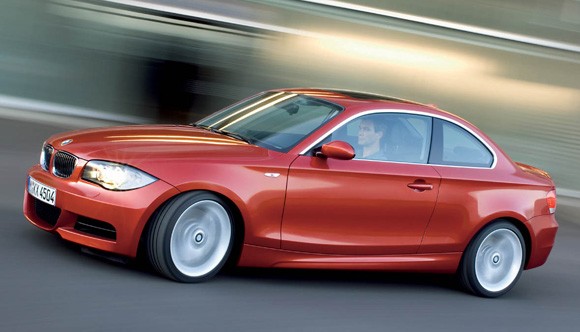 There aren't that many 3 cylinders on the market right now. Fact is, if you think of 3 cylinder engines, you're probably thinking of the old, discontinued Geo Metro. Now it looks like BMW is willing to try to reinvent the image of the 3 cylinder, though it's debatable if they will offer the engine option in the US.
According to a UK publication, BMW is working on a 1.35 liter 3 cylinder engine for use in its 1 Series, 3 Series, and Z2 Roadster. These 3 cylinders would not be lethargic, offering at least 163 hp and 140 ft-lbs of torque.
Who knows if this will become reality or not. It seems like a strange step to take for the German automaker, but if they can really squeeze 163 hp out of a little 3 cylinder the engines might make a good fit for their smallest cars.
Popularity: 3% [?]