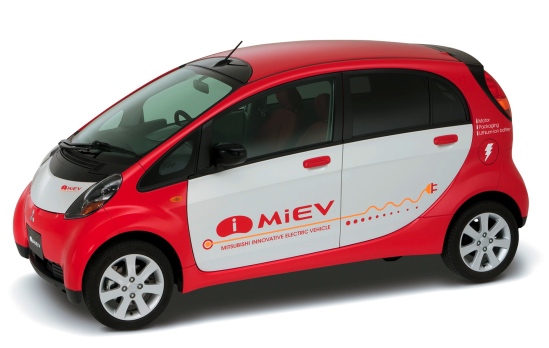 The last time we talking about the iMiev, we were announcing the target sale price of $38,000. Now however, Mitsubishi is telling us that the will be sold for just $27,500. This is quite a price cut, but not without its caveats.
Firstly, Mitsubishi will only be releasing this car in Japan at first (though it is also testing in both Britain and the US right now). Secondly, Mitsubishi will only be producing 2,000 units of the electric car in the first year. In 2010 production will double to 4,000, with 2011 being the first year that the car hits a "full" production run.
Low-volume, but an interesting foray into fully electric cars on a much quicker timeline than we're seeing from other manufacturers.
If you liked this post, sign up for out RSS Feed for automatic updates.
Popularity: 3% [?]