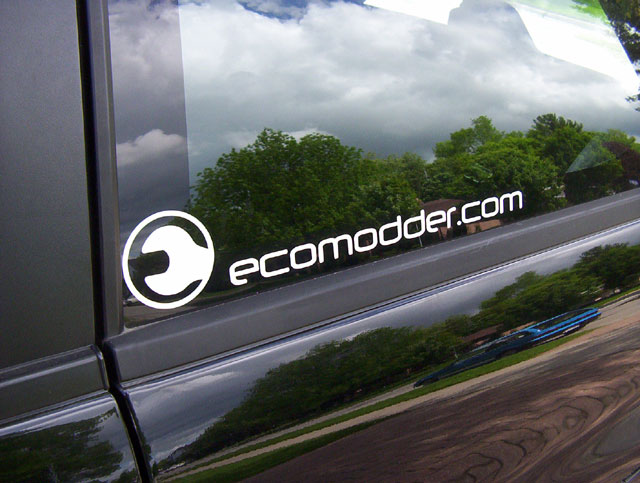 Support your favorite site
Receive a free EcoModder Sticker
Remove adds from the forum
Price: $20 (red star), $50 (blue star), shipping included
Questions? Contact us.
Love EcoModder?
Who doesn't!? We sure do. Like supporting things you love? If so, feel free to kick a small donation our way. We put a lot of time and energy into the site, and the more support we get, the more time we dedicate to the site.
Hate ads?
Doesn't everyone? Unfortunately, we have to run ads to keep the lights on. But, if you don't want to see ads anymore, donate at least $20 for a red star membership and ads will be turned off for your forum account, forever. Plus, you'll get a sweet EcoModder sticker for free.

Read more about this in the forum.