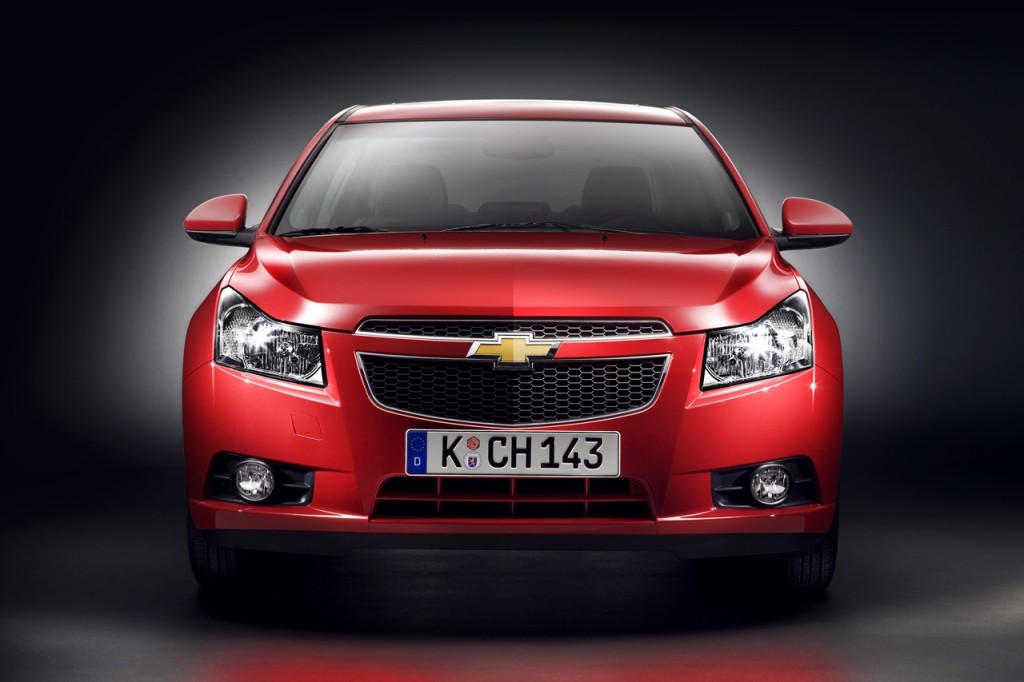 Sure, while we like to call it ecomodding (with no hyphen), we're still happy that the term is poised to jump the shark as it is begins to be used by mainstream media companies. Not only are we glad to see PM picking up on the term, but they've applied it to factory changes made GM on the Chevy Cruze, as opposed to the usual aftermarket modifications done by the dedicated ecomodders you find both on and off this site.
So cheers, Popular Mechanics, for picking up on the best automotive trend in the last several years.
EDIT: I've been told I don't know what "jumping the shark" means. This is true. But let's just pretend I meant we're so cool we don't want the mainstream media catching on to it, ;).
Popularity: 11% [?]