Dannar 4.0 — Brilliant and necessary
---
https://www.dannar.us.com/products/dannar-400/
Quote:
DANNAR 4.00 - Base Model Description

The DANNAR 4.00 base configuration comes standard with three 42 kWh BMW i3 Li-Ion battery packs (126 kWh total), and can be easily upgraded with up to nine additional packs for a total of 504 kWh of on-board electricity. The export panel is configurable with multiple 110VAC and 208VAC outlets. Built on a heavy-duty steel ladder frame, the DANNAR 4.00 can be ordered with or without an operator cab or platform. The base model comes standard with dual flat beds to accommodate a range of work functions from adding scissor lifts, forklift masts, or dump beds, to water tanks, electric water pumps, portable light units, or mobile telescoping cell towers. The DANNAR 4.00 accommodates all standard Caterpillar®, Bobcat®or John Deere®attachments and is submersible in up to four feet of water. The DANNAR carries Type I, II and III hydraulic tool circuits, is four-wheel drive and has four-wheel, multi-mode steering.

In the open platform configuration, the DANNAR 4.00 can provide up to a half Megawatt of energy storage in its high-capacity BMW lithium ion battery packs. An optional 60 kW Cummins tier four generator can also provide 600 kWh of continuous export power and battery recharging. Solar charging stations can be integrated with the DANNAR 4.00 to provide extended off-grid energy independence and energy resilience.
I'll have mine with a backpack shed on camper jacks.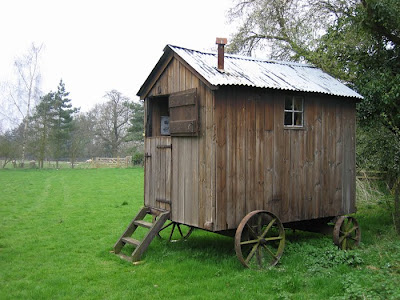 That you can drive with the hand held remote through mountain streams. Tesla's solar roof.
__________________
.


Shower thoughts: Honey is the tastiest of all the insect vomits we have tried so far.

_________________