Quote:
Originally Posted by
freebeard
If you take the shape of the Bugatti, only above that swage line 10" above the ground, and the diameter of the wheel w/o the tire, it's a pretty close match to your plan—given that the wheelbase is 18" less and the track is 10" less than the VW.
The plan taper is less than what would be helpful; but the real problem is the 90° edge between the top and sides. Theory wants a minimum radius 4% of the gross width. With your 86" panels, that adds 7".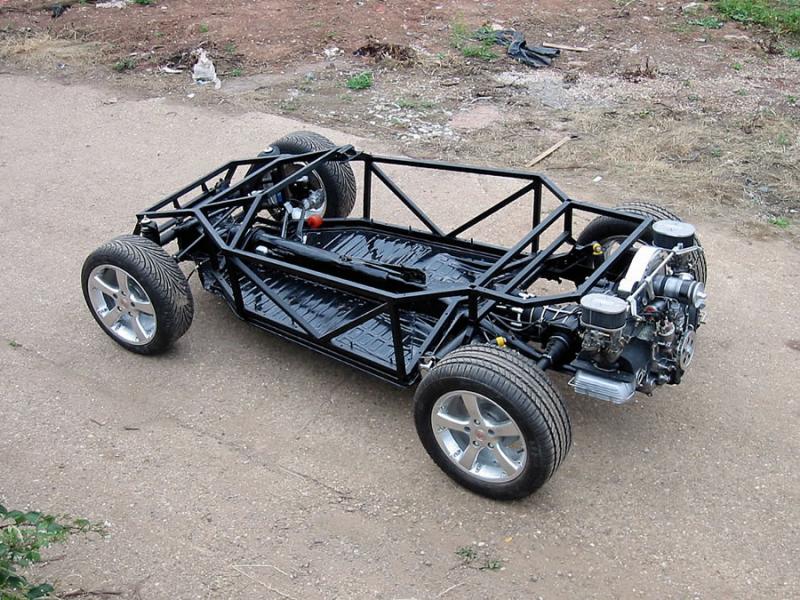 Yeah, that spaceframe is kind of what I'm doing, but extended out beyond the wheels obviously.
I do intend to have the edges rounded, but to keep it simple I was going to get an exhaust shop to bend some round pipe to the correct shape and notch it in to the top edge of the spaceframe so it's level with the rest of the frame on the top and sides.
I was going to use 3 inch pipe, so that would be the edge curve. I could use 4 inch I suppose.