You left it too open ... and too easy... prepare to go back on your claim ... or conceed.
Even with old tech ... using lead acid batteries , etc ... a 1,500 HP BEV Locomotive that runs for 12 hours per charge ... can pull much more than a 16,000 lbs trailer ... a modern version using modern components like Lithium batteries ... would easily be able to run for 4x a long as this Lead Sled.
Here's a picture of the Lead Acid one in Altoona Pa ... they built to test the platform of a BEV Locomotive without a diesel generator.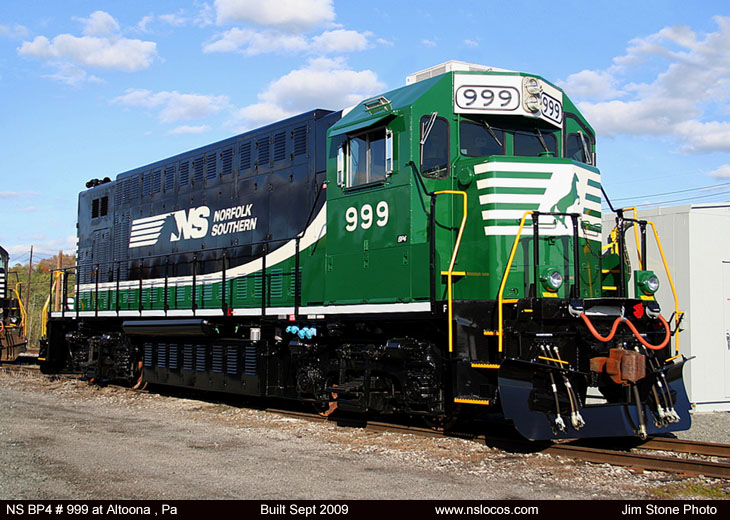 - - - - - - - - -
100% agree.
- - - - - - - - -
I agree ... it is an arbitrary point in the system ... just like picking the fossil fuel and ignoring the energy efficiency losses from solar energy to produce that fossil fuel it in the first place is also an arbitrary point in the system.
But it is the arbitrary point in the system that our current MPG system is based on... it is the currently widely accepted standard.
We are not likely to change our entire MPG system the public uses, by including the losses up-stream... the public expects 1 gallon pumped to = 1 gallon ... to go 30 miles when they drive 30 miles ... etc... is that an arbitrary point in the full energy cycle ? ... of course ... but that is the way the public does it at this time ... that is the current standardized method.... as flawed as it may be.