Hey guys, I have had this forum bookmarked for over a year now, but I'm just getting around to registering and posting. I deliver pizzas as a second job, and have lost my beloved hyundai accent 5spd (45-50mpg) so am now daily driving my corolla. I need some good tips on bettering my mpg.
the car:
-injen sri
-mwr stg2 cams
-port and polished fed head
-port and polished and perfectly matched IM.
-Full 2.5" Greddy exhaust (no cat, no resonator, gutted exhaust)
-tein ss coilovers (currently at a 4.2" drop, frame rail is 1.8" off ground)
-Greddy Emanage ultimate... Right now I have it tuned to run lean...
-tires: 195-55-15 (I know they are the wrong size, had a triple blowout lol and no cash)
I hope to find some good tips on here about aero mods. I think removing my oem spoiler would help a bit. I have a small rear window spoiler en route. Also I know a 195-65-15 would help at highway speeds to keep the rpms down, but I do about 200miles on backroads a day, so i don't really notice (my speedo says 60 when Im going 56.7mph). I also have a skid plate under my oilpan (so I don't crack another one) but was thinking about extending it into a full underbelly tray ending in a small rear diffuser.
Look forward to getting to know all of you...
pic of front splitter (b4 lowering the car more and smaller tires)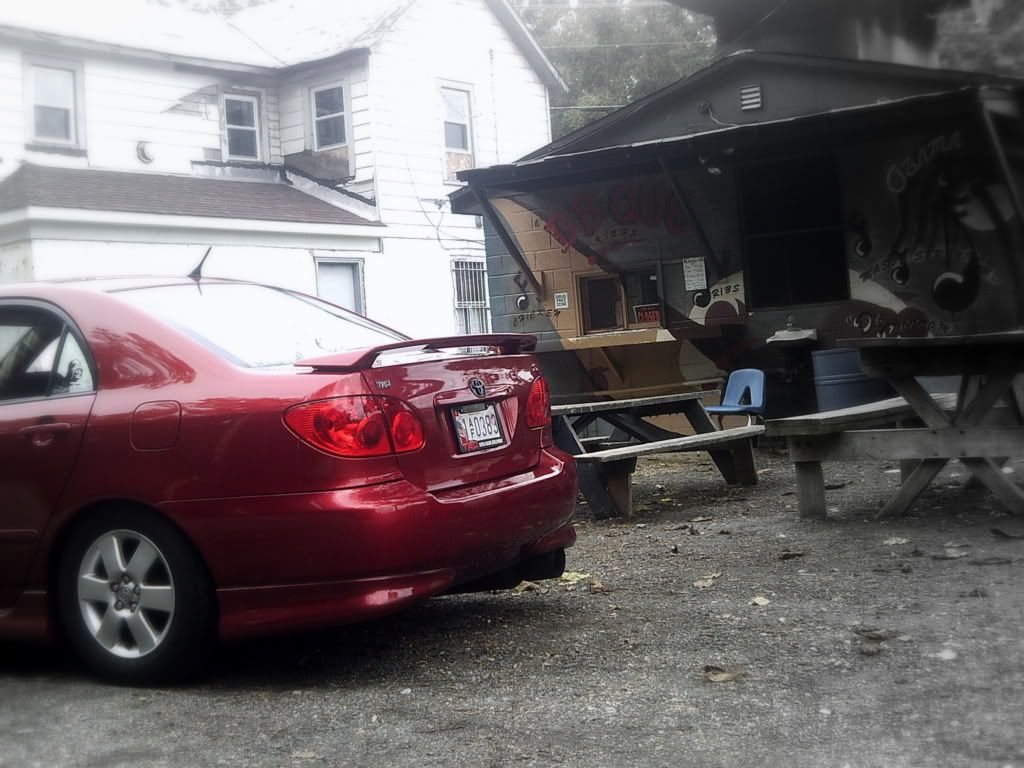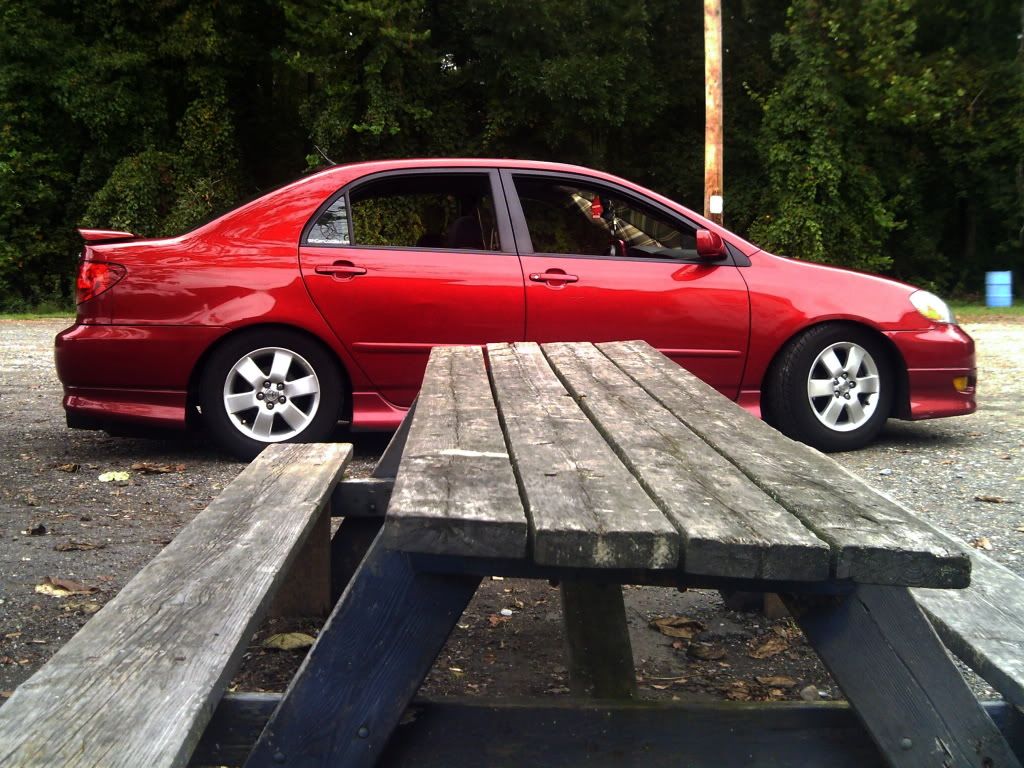 do you think the license plate located here helps as a grill block?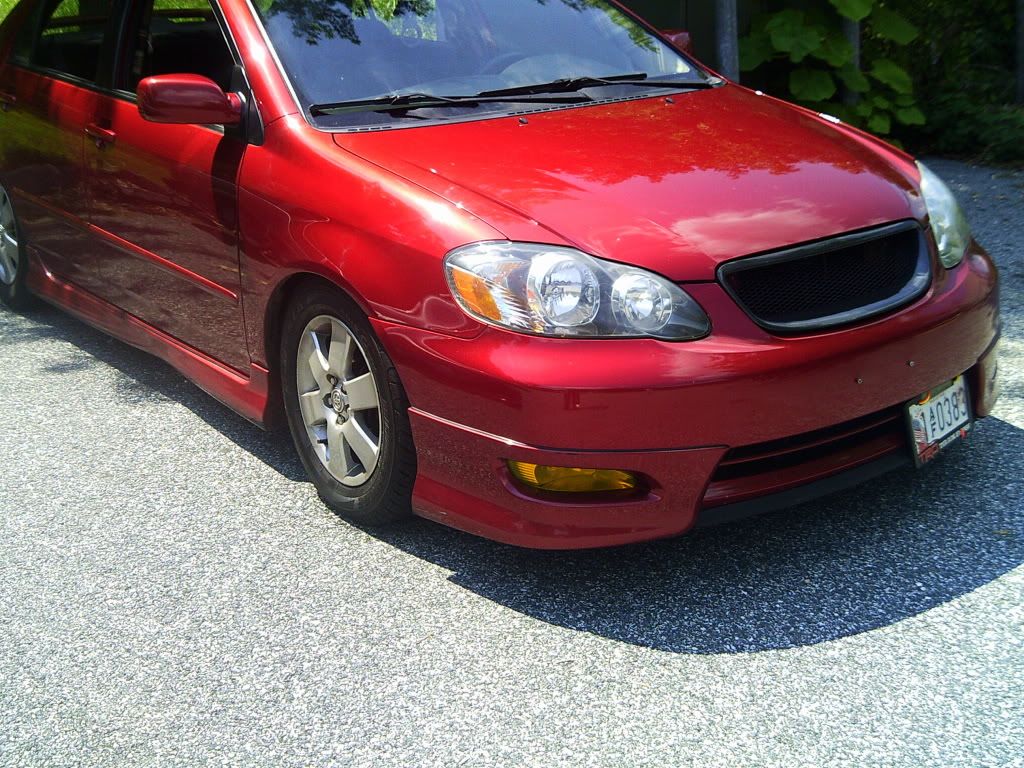 My old wheels were far too heavy...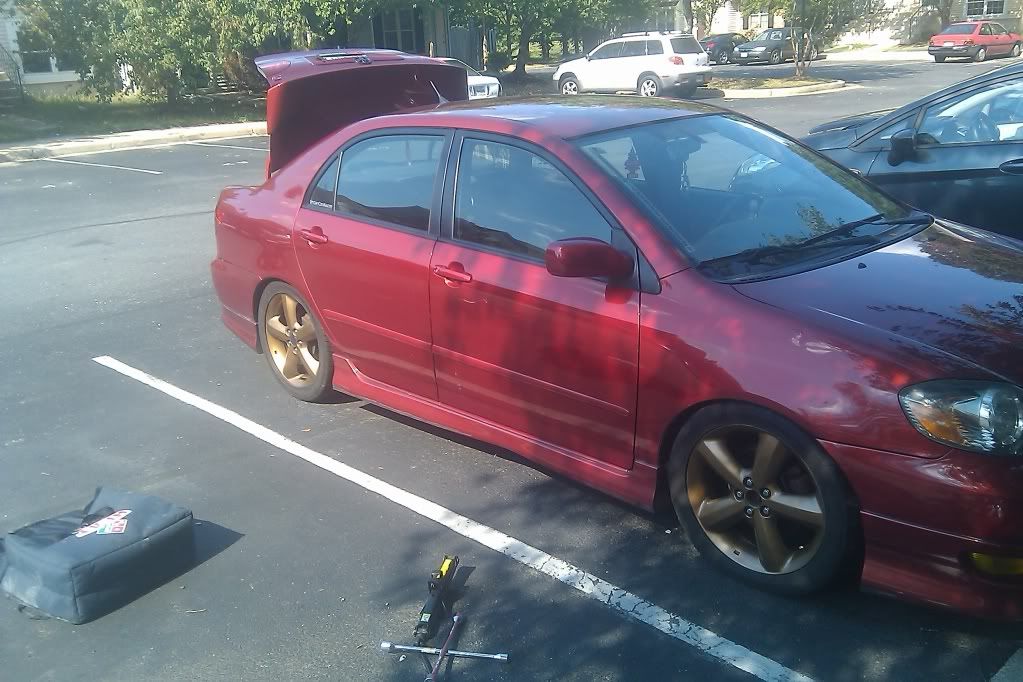 Perhaps my upper grille needs a block?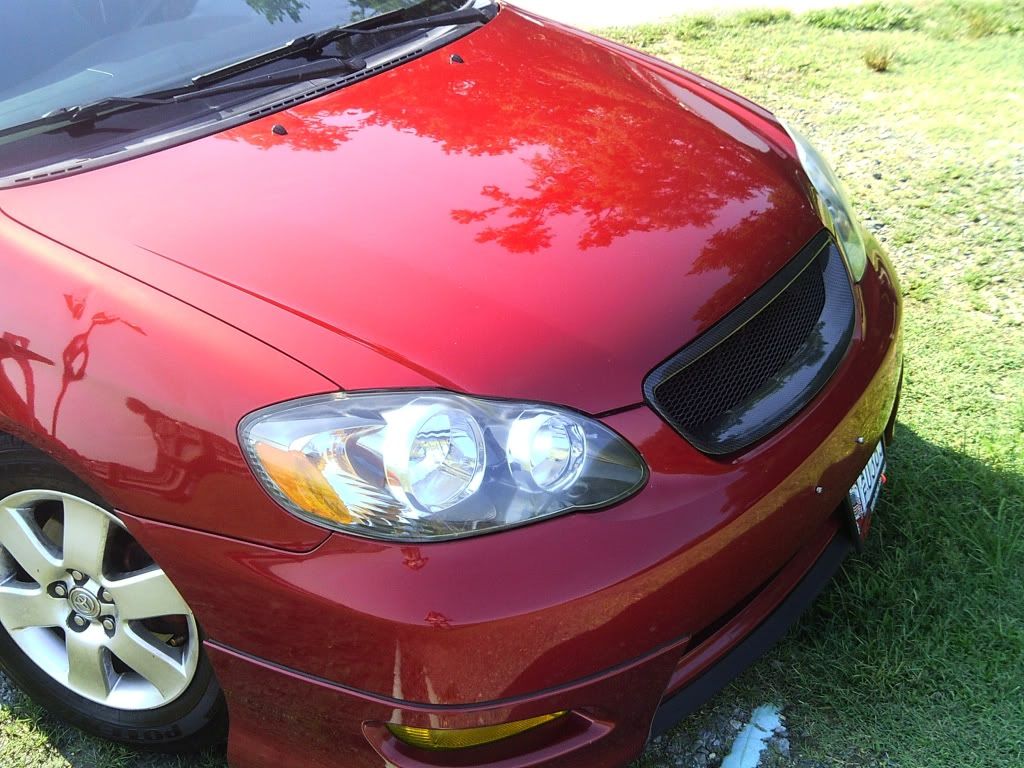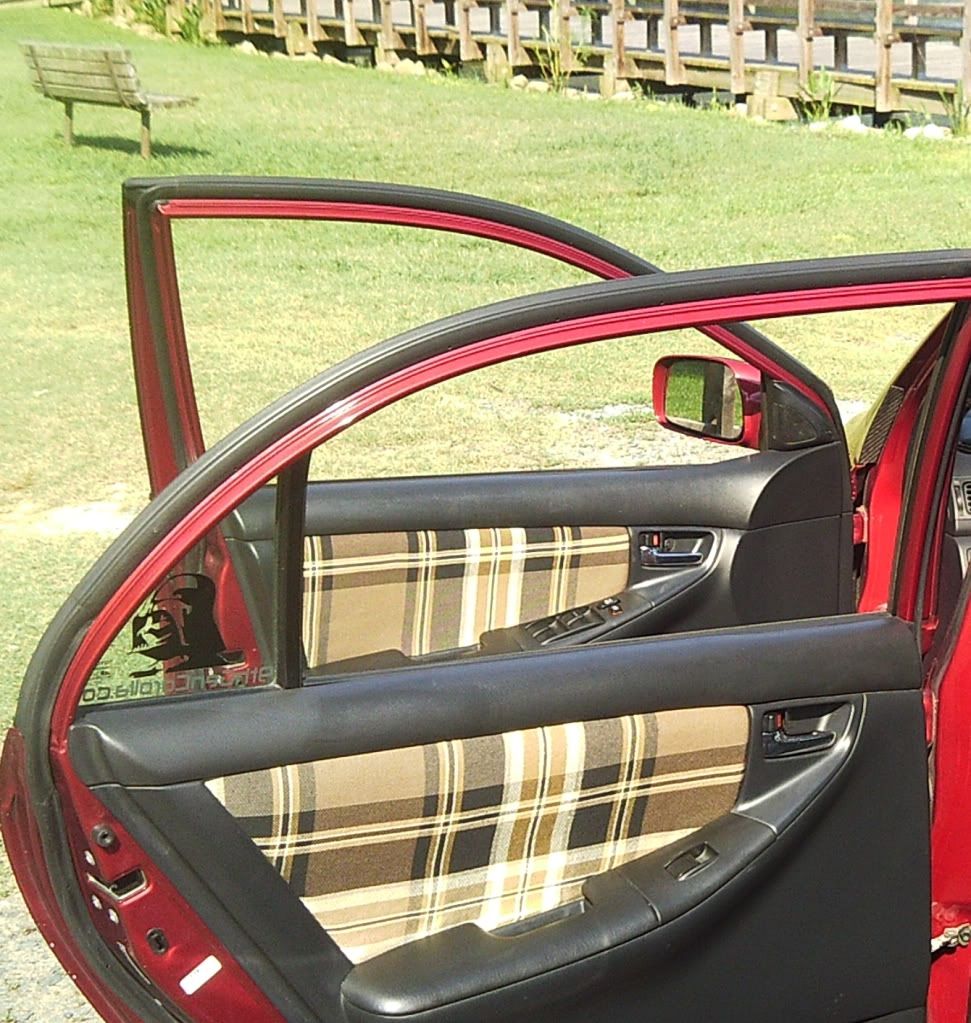 and the family car, my 25mpg mitsubishi
Thanks for looking...