Blammo!
Found a nice black soapbox and added that to the stack of things on the UG mount.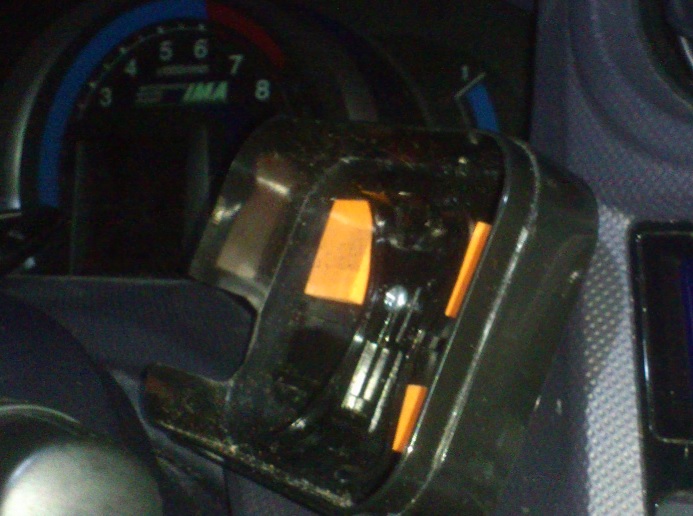 Couple of foam spacers from a window replacement to operate the buttons on the back side.
Protection against direct sunlight, touchscreen, mounted where I want it; got is all! And it works!