Hey everybody,
I like to keep all my build-up stuff in one place, so I'm making a build up thread here.
(Non eco mods posted here:
Toyota Nation Thread
)
So my front bumper needs a new paint job anyway.
This being said I want to implement some aeromods into my "new bumper".
Here's what I'm working with
I started with some foamboard. First Stage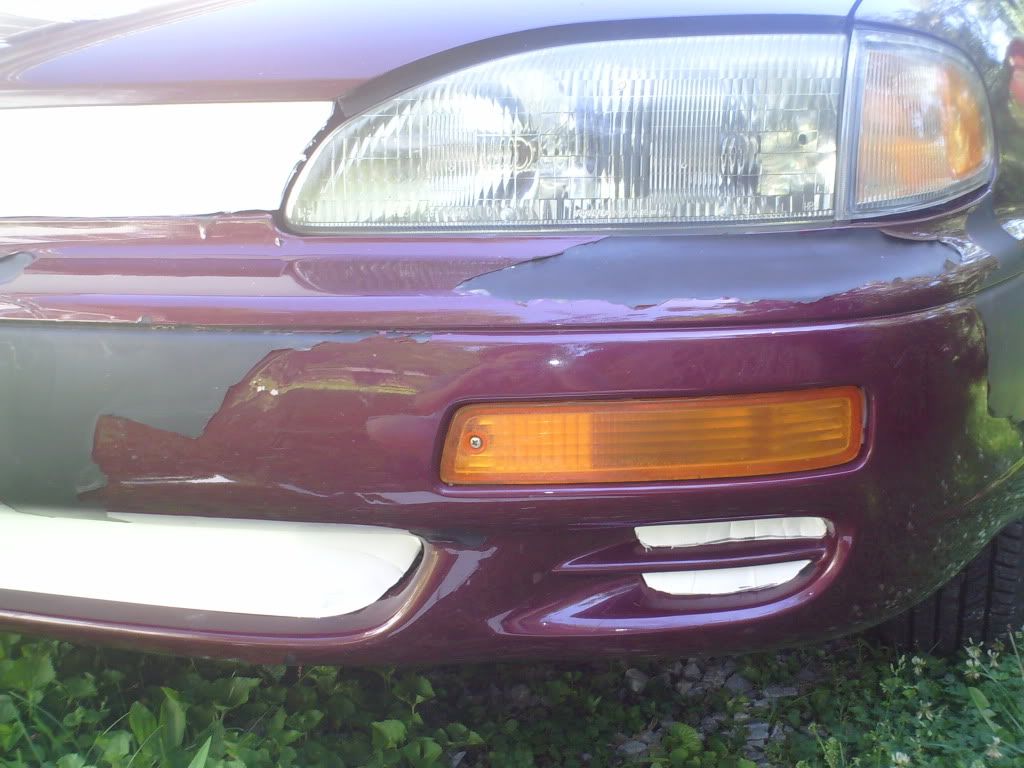 But I didn't like the fact the the side grilles wern't as flush
as they could be. So I added this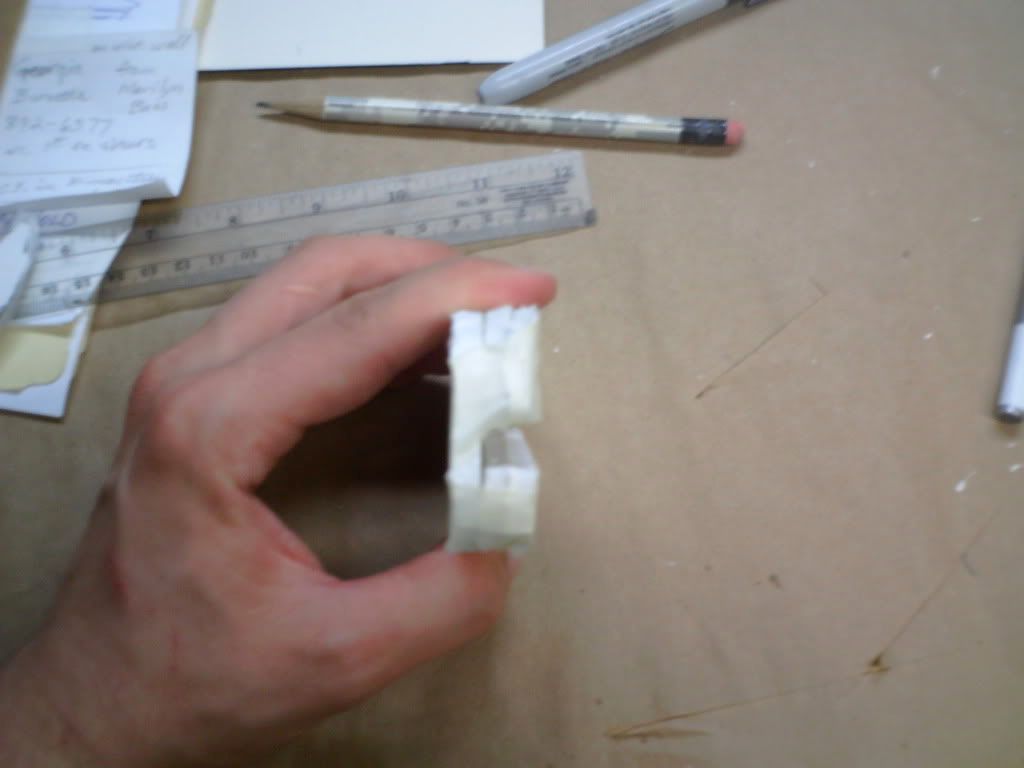 In the car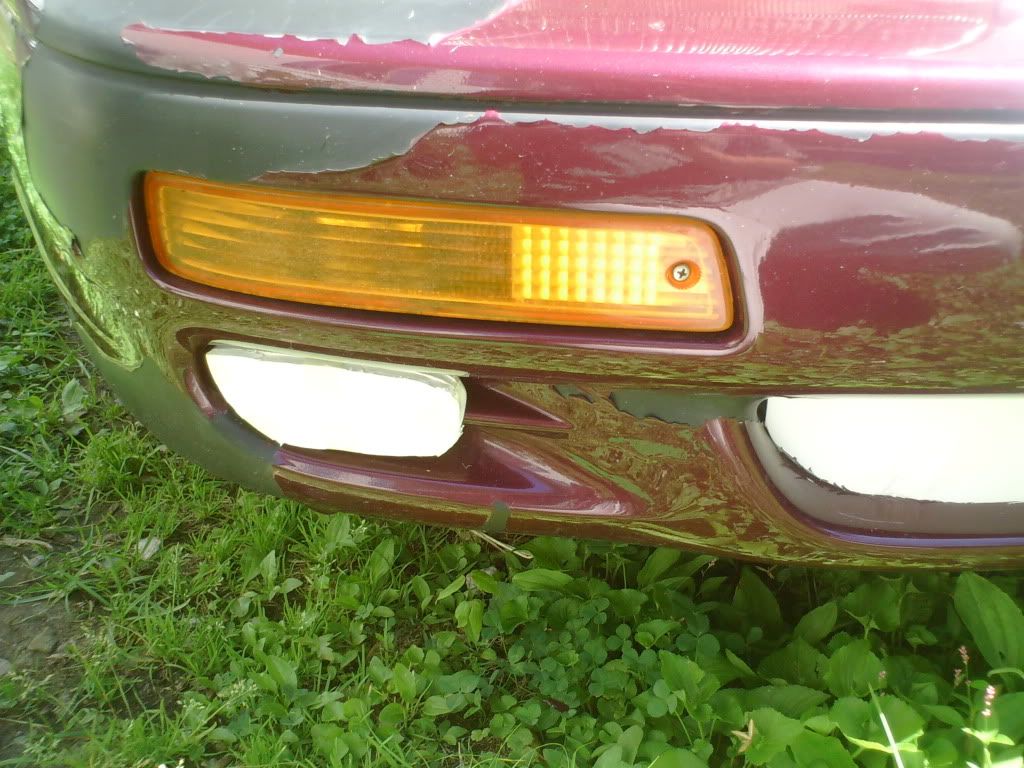 Seeing as the grille will be permanent, I wanted a little
bit of air flow so I added an intake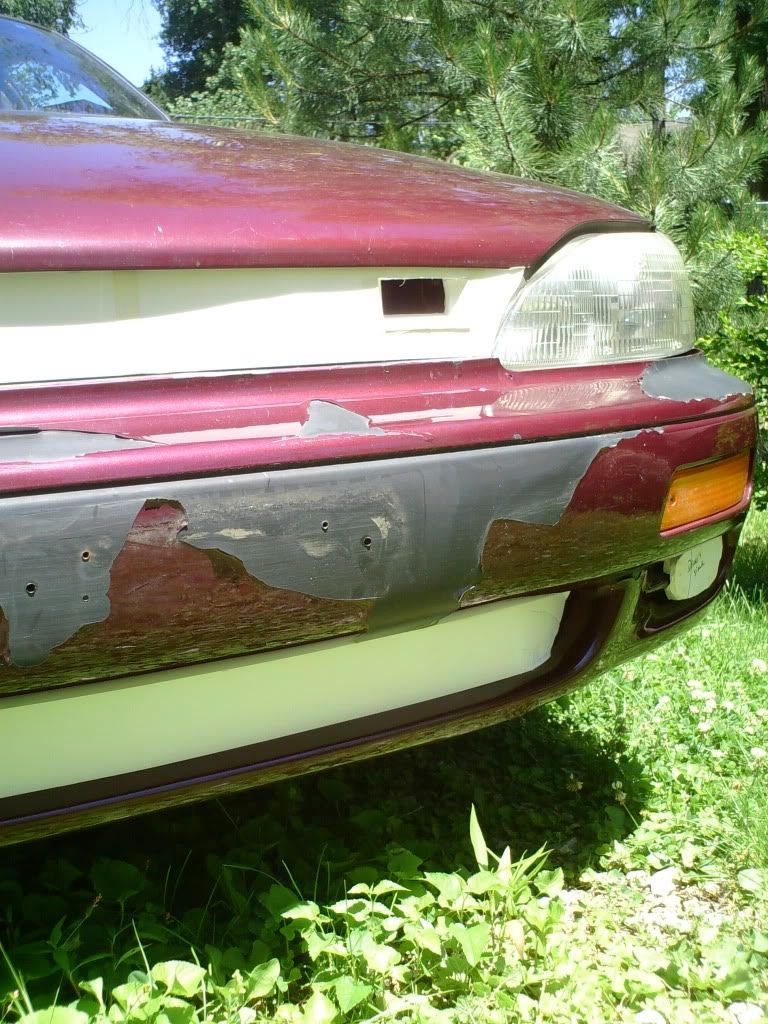 Final outcome of today
I'm still learning about Aeromods, so if anyone has any suggestions or ideas don't hesitate to say anything.
Oh, one thing that I forgot to mention. I was thinking of making the large lower part removable. This would give me the option to give the engine more cooling if I notice temps going up.
Before I paint the bumper I'm hoping to build a lower valence as well.