Checking in again, I've had the car now about 45,000 miles. MPG is still right around 38 in winter, with severe cold (below 0°F and even -20°F) mpg drops to around 30. Summer, gas only mpg is 40-45 with the variables.
So today I had some time to tinker, one of the things I did was finally fix the air dam using some left over lawn edging and some bolts I already had. Total cost of mod: free?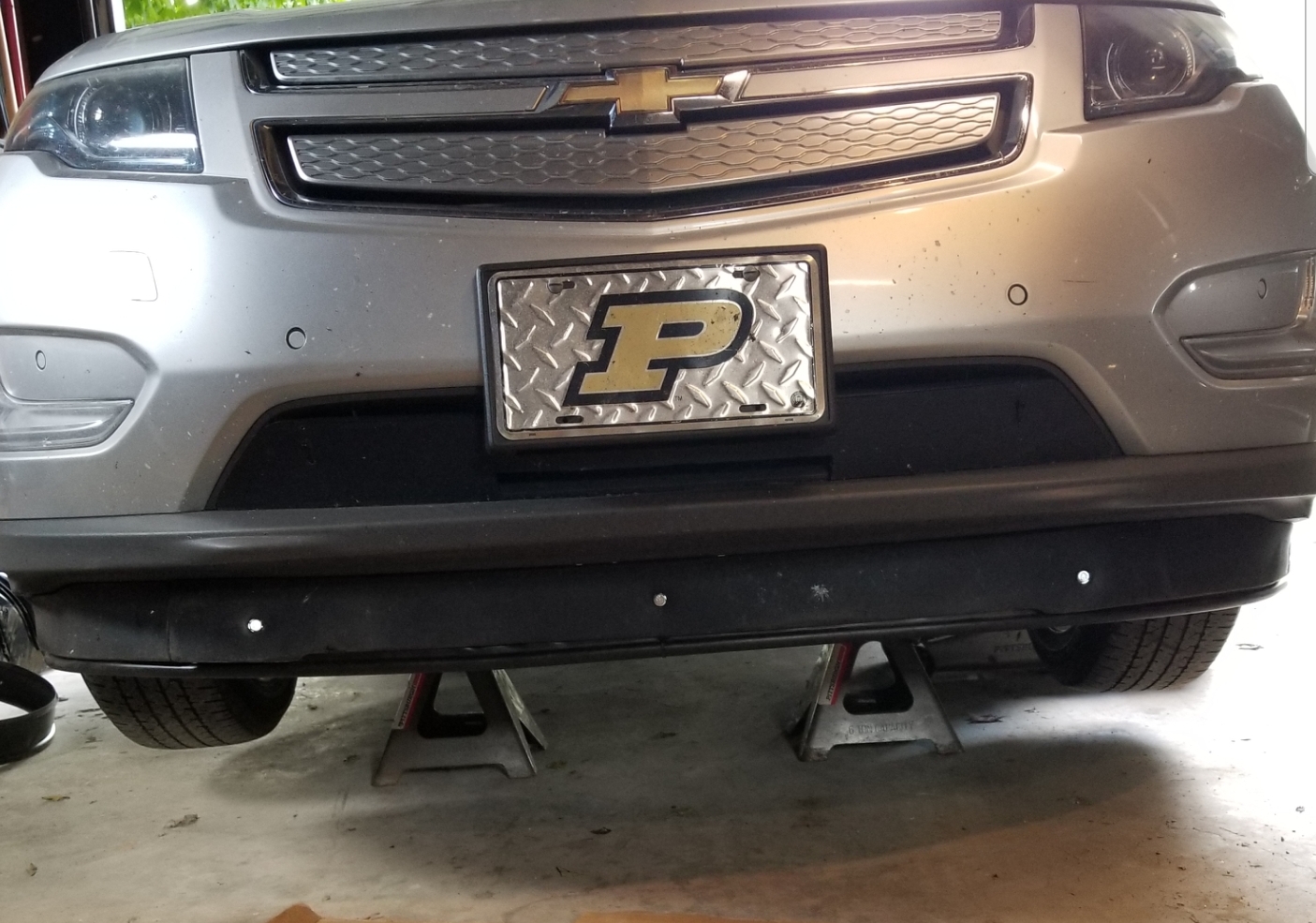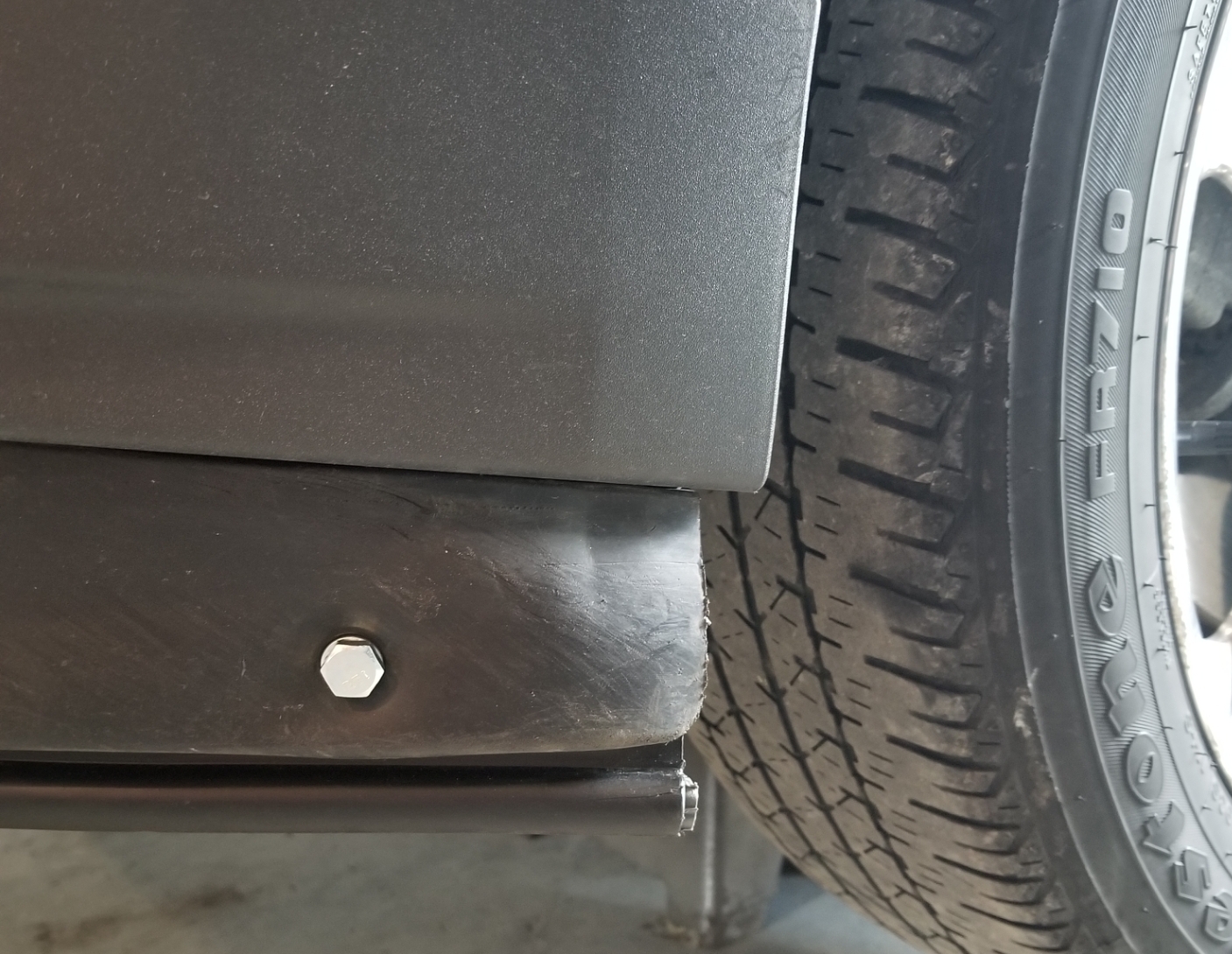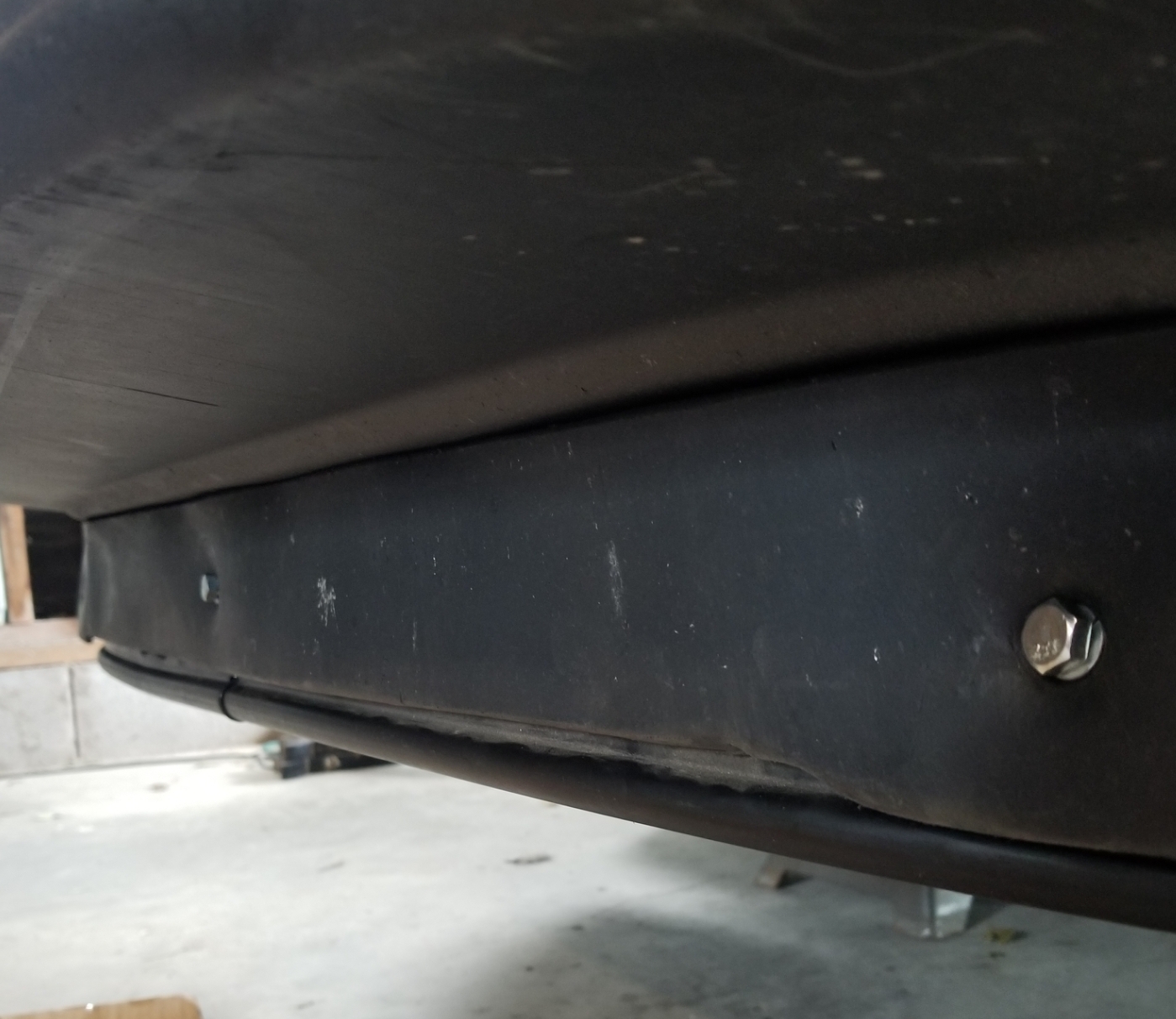 Too low, 2.5" ground clearance.