Hello everyone!
I built my own electric car, with little to no background in how to do that sort of thing.
I put my experiences together into a two-hour instructional DVD to teach other folks how they can do the same thing.
The video shows you all the steps you need to take to build a basic electric car for your everyday use.
The second disc of the set is a computer ROM disc that includes over 600 photos I took during the building of the vehicle, all the YouTube videos that I made during the process (no downloading! in chronological order!) and other computer files including the adapter plate drawing and web links.
You can order the 2-disc set through my blog at:
300MPG.org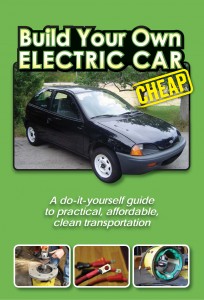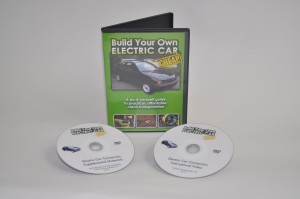 This is real-world, hands-on information, by a real person, for real people who want to take control of their own transportation needs.
Thanks,
-Ben Nelson