Consider this: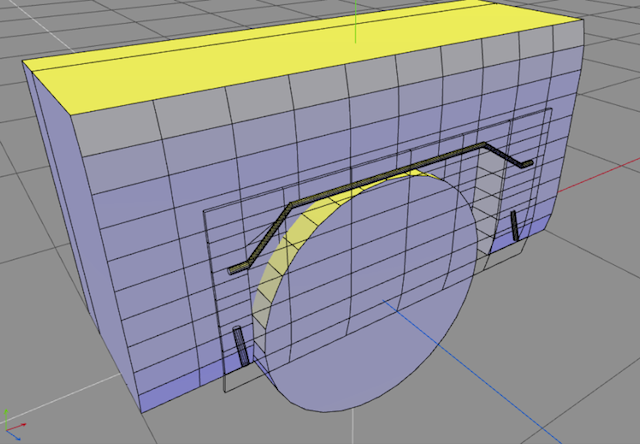 (I could ddo better today, but I need a new monitor for that machine. The mid-1990s screen died)
A Watts four-bar linkage instead of a hinge at the top. It would move in an arc, requiring more of it's weight be lifted, and it would move half as far to provide clearance.
The top two bars are connected to resist racking on the four mounting points.