Quote:
Originally Posted by
blownb310
I'm pretty excited to have discovered this display and ordered one today. All along I kept reading that there's nothing available [plug and play] for an OBD I car. I'm glad there is an exception for the Nissans.

Mike
I received my unit and [as I finally put the SE-R back on the road this spring] am now using it. I really like it. In addition to all of it's other great features, I can finally read my actual water temp and not have to try to guess any more [with the "dumb" factory water temp gauge].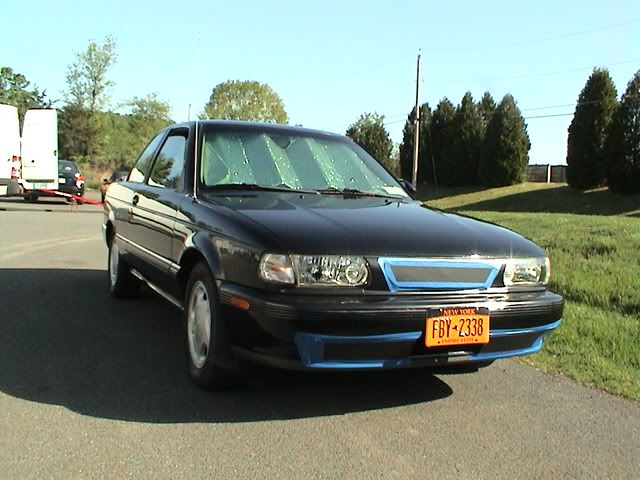 Perfect for tuning my grill block. I also know at a glance that my original oxygen sensor is still working perfectly. All of the key data is right there for you to monitor at a glance.
Mike