On of our british members VIIO,
has a software program that does the following:
(based on this photo)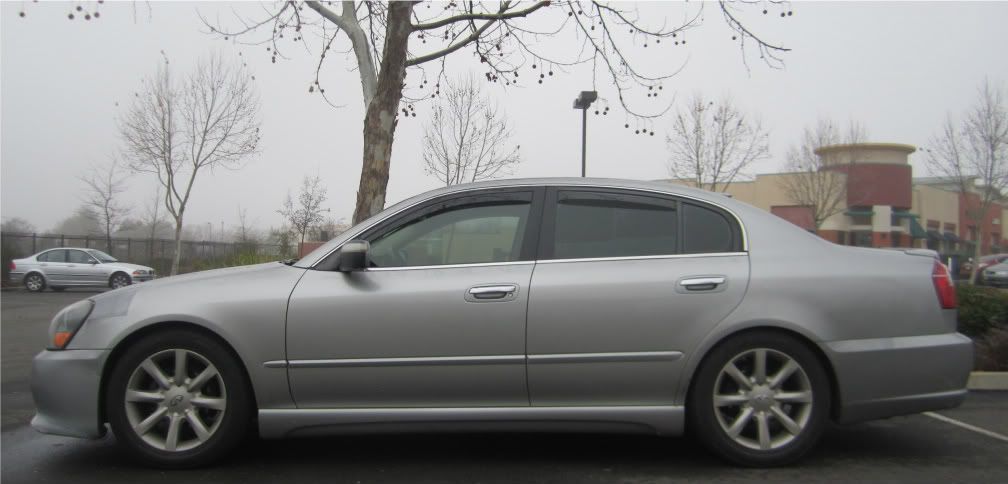 Here's a model of the air velocity affecting your car at 55mph - red is slow (drag/turbulence) and green/blue is full speed air (low drag = good).
This model is of the pressure affecting the car, as you might expect, the air pressure is mainly on the front of the car and creates a bow wave similar to a boat in water. Areas in blue are low pressure and will actually be providing downforce to your car - for example underneath your front airdam lip.
Hope this helps!
__________________
Viio
Amateur SolidWorks Flow Simulator
We are going to adjust the rear to relect the rear spoiler