Quote:
Originally Posted by kach22i
I agree, but have yet to see vortex formation in any of the wind tunnel and smoke images posted.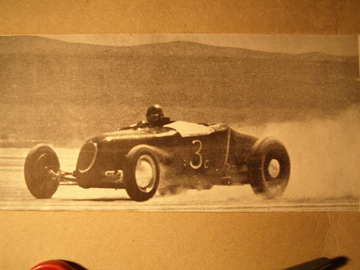 This is one of my favorite pictures, for the area around the front wheel. The tire tread is carrying dust over the top to populate the wake so the upper limit is well defined. The lateral jets where the rubber meets the [not]road are well defined. The vortexes shed by the stagnation point are apparently weaker.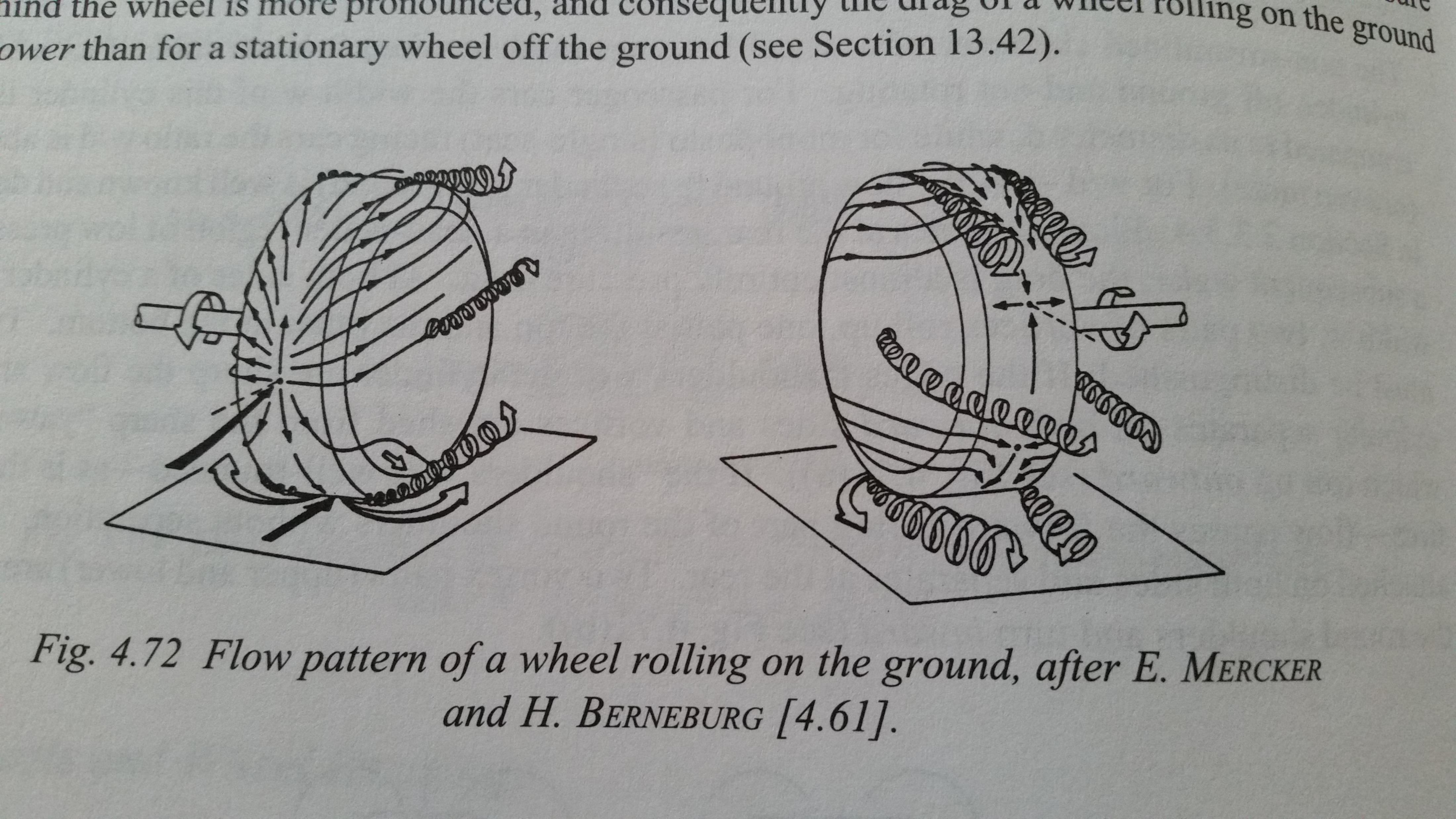 __________________
.
Cold hearted orb that rules the night, Removes the colours from our sight, Red is grey and yellow white, But we decide which is right, And which is an illusion.
The Day Begins -- Moody Blues
_________________