Quote:
Originally Posted by
California98Civic
I honestly don't think so: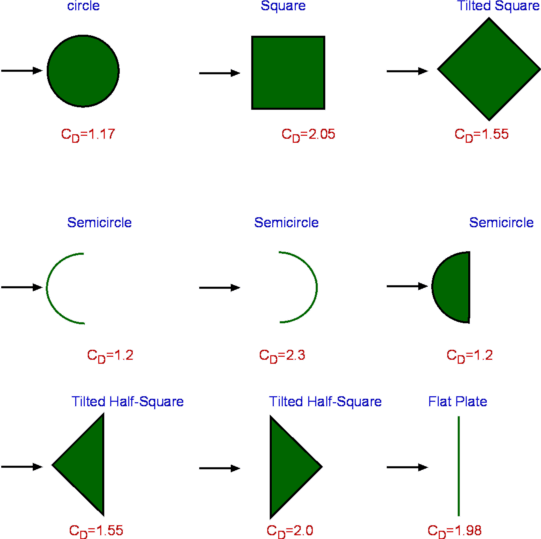 Though perhaps a little depends on how high your vertical plexiglass plate rises from the trailing edge of the trunk lid?
james
None of those drag coefficients are correct. They're all based upon sub-critical Reynolds number.
I'm all for an unrestricted internet, but there is a place for peer-review.
Do NOT use these values for engineering purposes!!!!!!!!!!!!!!!!!!!!!!!!!!